Business Listings
Online Listings Management for Local Search Optimization
Consistently accurate business listings across the web is critical for your local search engine optimization. Now, you can strengthen your online directory listings by centrally controlling your listings on 100+ local search sites.
Complete a Complimentary Business Listings Scan!
Allow EXEPLORE Web Design & Internet Marketing to ensure your business information appears consistently accurate across the most powerful local internet directory websites. Our service will correct inaccurate or non-existing business information across our partnered platform. Duplicate listings showing? Don't worry, we can correct those too! Try our complimentary business listings scan tool and see how your business information is currently listed online.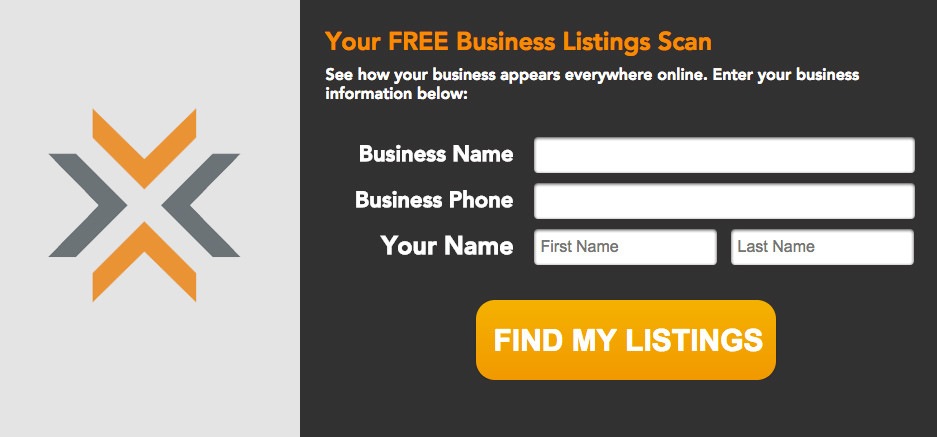 Non-existing Business Listings Hurt Your Online Performance
Do not allow your business to fail on the internet because your business has no present business information listed online. Here is an example of a business that has no existing Business Listings:
Our internet listings service helps you maintain accurate and consistent information across over 100 local search directory websites. Learn more about this service and additional services offered by EXEPLORE, LLC, simply phone 717-363-8080