Web Design for Lewistown, PA
Developing and maintaining an online presence for area businesses.
Your business website isn't all about a professional look. Your site should also be capable of reaching your targeted market.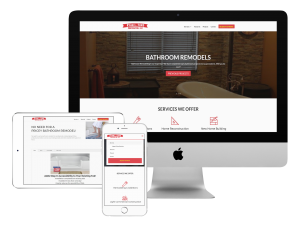 Our business is native to Lewistown, of the greater Central Pennsylvania region, which allows our strategic internet marketers to have a well-shaped understanding of the local market and demographic. To us, you are never just another client, you are a proud local business who is deeply connected to our community.
Learn more about the services we offer for Lewistown businesses and organizations; simply phone 717-363-8080.
"We are a proud member of the Juniata River Valley Chamber of Commerce!"