Making your business discoverable for local search is our mission.

Modern Mobile-Friendly Website
Business Listings on Google, Bing, Apple Maps, Uber, Amazon Alexa, & more.
Local & Personalized Support
When someone searches for your business or services, will they find you?
Is your address, business hours, and contact information easy to locate?
This is just a small piece of what we can help with.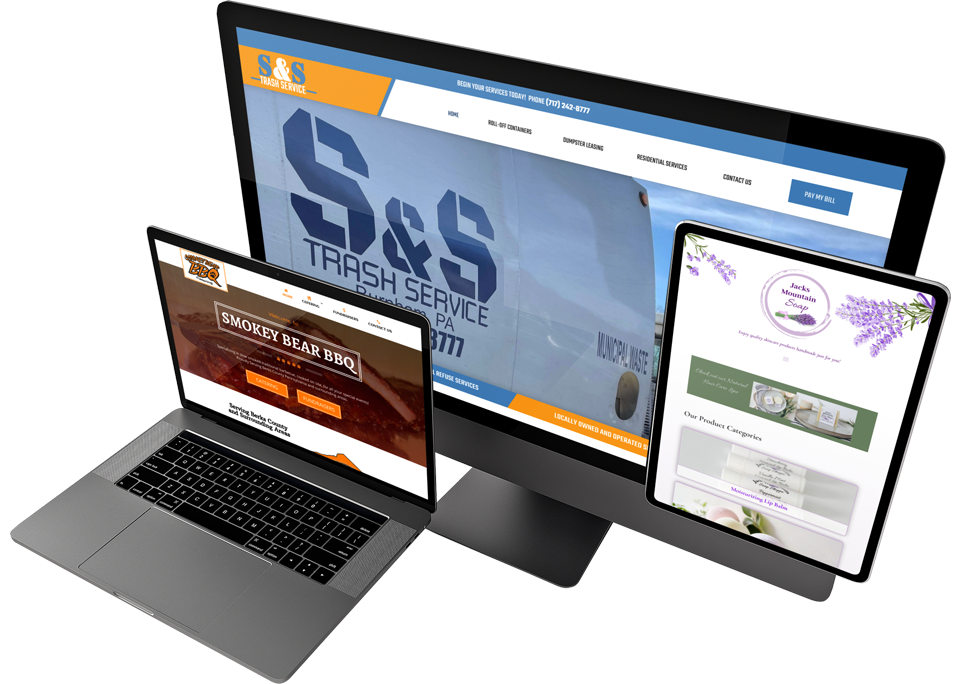 Zane is great to work with! When my small business needed a website host and some upgrades, Zane took over immediately. He made my website EXACTLY as I wanted. Highly recommend Exeplore!
True and honest service at a fair rate!
Mitchell Hunsinger
2023-06-06
Zane is very professional and always helping in anyway he can!! Would highly recommend!!
VERY HAPPY WITH OUR LOAGIES HOAGIES SITE. THANK YOU ZANE!!! I HIGHLY RECOMMEND EXEPLORE LLC!!!! A+A+A+
Jonathan Cunningham
2023-04-14
We couldn't be happier with the work exeplore, LLC did in completely overhauling our website here at the NuVisions Center. Zane and his team were attentive to all of our requests and needs, and we look forward to continuing to build on this partnership!
Wonderful to work with! Very pleased with prompt responses and patience! Highly Recommended!
Zane did a great job getting my Google listing reinstated after Goole had my listing suspended for several months.
Cassidey Sunderland
2022-10-14
Very customer friendly and efficient! Cant wait to see how it helps my dog grooming business!
I've worked with Zane for business and personal needs. He's very attentive and will work to find a solution that best fits your needs. He's prompt, courteous and easy to get ahold of whenever you need something!
Very quick to make requested website changes! Great to work with!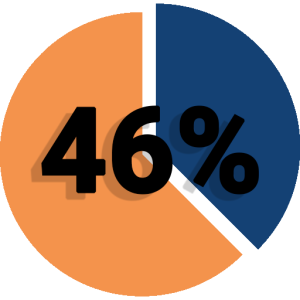 46% of Google searches are for LOCAL SERVICES
Just about half of searches conducted on the world's most popular and heavily used search platform are for something local.
People are truly using Google to find local businesses and services, these could be your potential customers!
78% of localized mobile searches led to an in-store purchase
Local online searches will not only direct potential customers to online resources, but it can have a tremendous impact on in-store/offline sales.
Consider this: someone searching the area for 'best pizza near me' which then leads to that searcher finding their way to your pizza shop.

Mobile-friendly websites rank better for local search
Google has expanded the use of mobile-friendliness as a key ranking signal on their search platform. This has a significant impact in search results.
A website is important, but a mobile-friendly website is essential! Your website must be accessible on computers, tablets, and smartphones.

OUR LOCAL BUSINESS BUNDLE
GET A

BUSINESS WEBSITE

+
GOOGLE & APPLE MAPS LISTINGS



Helping to improve your local searchability.

Our local search professionals will help your local business's online presence by building you a CUSTOM WEBSITE and establishing ONLINE BUSINESS LISTINGS on the most popular network of online publisher directories.
Not only will you receive a quality mobile-friendly website to represent your business online, but you will also receive managed listing services for services like: Google Business Listings, Google Maps, Apple Maps, Bing, MapQuest, Amazon Alexa, and many more!

exeplore is committed to producing exceptional websites for local businesses and non-profit organizations that look great and deliver a quality user experience through our mobile-first approach to website design.
We take care of the "techy stuff" so you can focus on running your business!
Our team will build your custom local business website on one of our proven website templates. Your website will be accessible on all devices; computers, tablets, and smartphones.
We will work closely with you to identify your key service offerings, identify your primary method of customer contact, highlight other important aspects of your business, and collect your business logo, graphics, and supporting pictures for the website.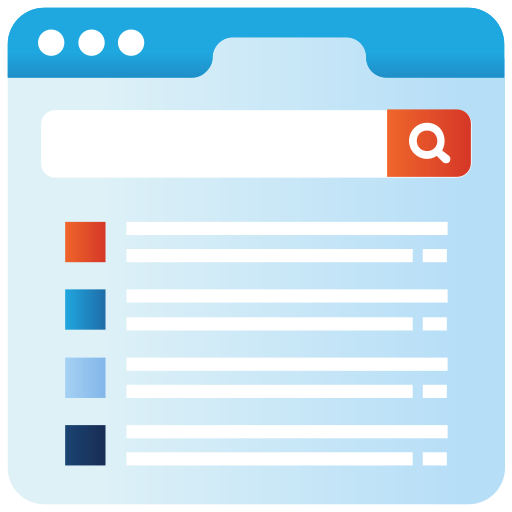 With our managed online listings service, you'll receive your own dedicated local search professional that will work hard to optimize your listing, build relevance in local search, and enhance your business's online visibility.
It isn't only about Google… there are many sites out there that help with local search results.
Our team will take care of submitting your accurate business information to all of these important sites and local search maps (like Google Maps, Apple Maps, MapQuest).
And don't forget about voice assistants like Amazon Alexa – we'll share your business information with her too! "Alexa, find a nearby electrician."
Customers are searching…
are they finding you?
We strive to help as many local business enhance their online presence through proven methods of local search optimization.
"We value the opportunity to speak with you about our services and to prove our worth as your trusted partner for your business or organization's web service needs."



– Zane, Owner & Digital Strategist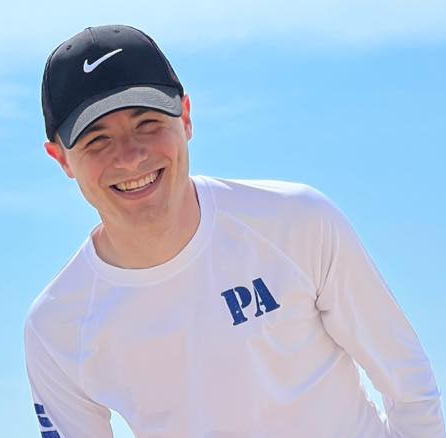 READY TO BOOST?

Please complete our Contact Form below and we contact you to discuss our Local Business Bundle to BOOST your local business.
Prefer to call? Reach us at (717) 363-8080
By pressing submit, you authorize EXEPLORE, LLC to send you SMS, EMAILS, and/or PHONE CALLS pertaining to our services.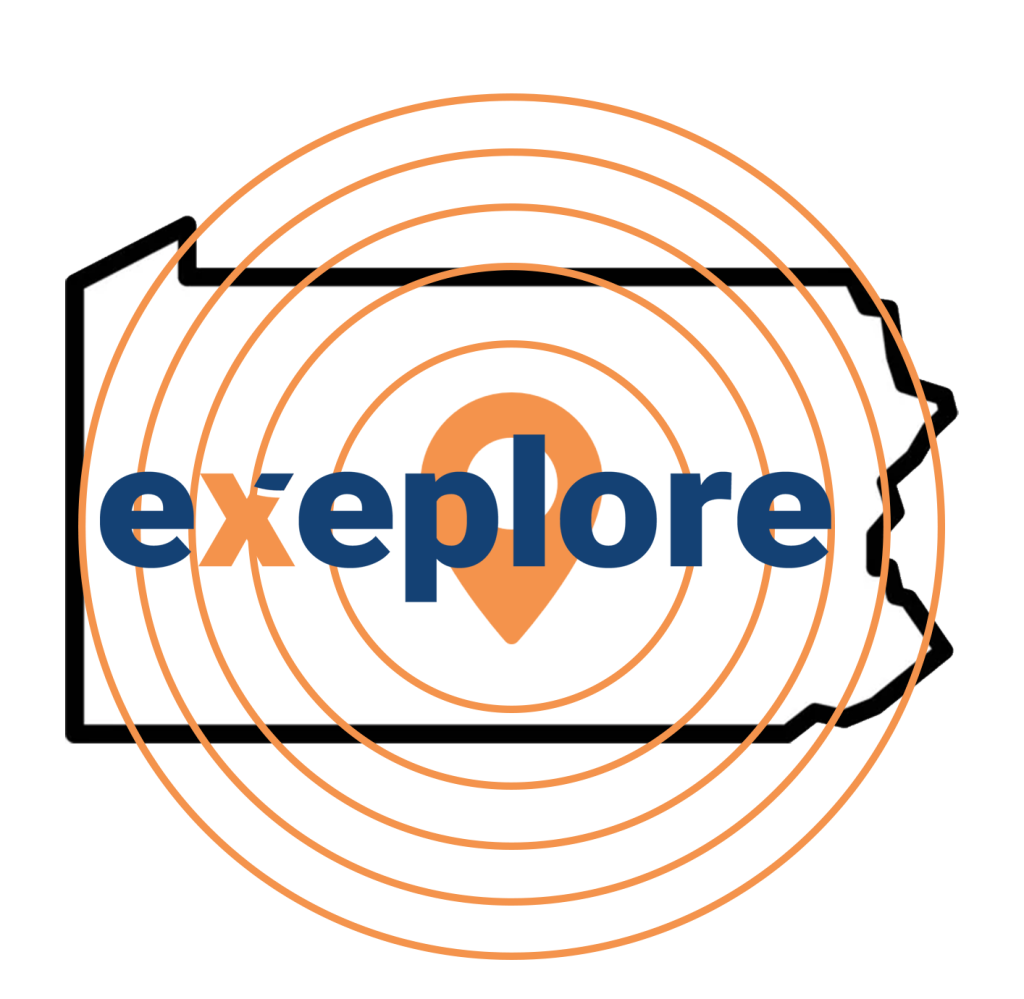 exeplore is your local web agency, based in Lewistown, PA. Proudly serving our local central Pennsylvania community for 8+ years.
We are NOT a major corporation, we are a small homegrown business that believes in building strong and long-lasting business relationships with our clients.

Our key service offering is Website Design, Hosting & Website Maintenance, Website Accessibility, Data Privacy Disclaimers, and Digital Listing Services. All services are tailored to small to mid-size businesses and organizations.
All services and offerings we promote we use ourselves.
EXEPLORE, LLC is a good-standing member of the Juniata River Valley Chamber of Commerce.