COMPREHENSIVE PRIVACY POLICY COMPLIANCE

Privacy Policies that Automatically Update
on your website as the Laws Change.

Collecting data from your customers, including website visitors, may mean that you're required to have a Privacy Policy with specific disclosures required under multiple laws pertaining to Data Privacy.
Our Data Privacy solution can help identify the privacy laws that apply to you, generate necessary disclosures required under various laws, and receive automatic updates whenever these privacy laws change, or as new ones go into effect.
What's a Privacy Policy?

A Privacy Policy is a document that discloses what personal information you collect on your website, what you do with that information, and who you share it with, amongst other disclosures.
Your website needs a Privacy Policy if you use it to collect personal information such as names and emails. Most websites collect personal information through the use of contact forms or email newsletter sign up forms.
Why is a Privacy Policy important?

It can help you avoid fines and lawsuits. Currently, there are multiple privacy laws in the United States and across the world that require most websites that collect personal information to have a Privacy Policy.
European Union's General Data Protection Regulation (GDPR);
United Kingdom's Data Protection Act 2018 (UK DPA 2018);
Canada's Personal Information Protection and Electronic Documents Act (PIPEDA);
Australia Privacy Act of 1988;
The California Online Privacy Protection Act (CalOPPA);
The California Consumer Privacy Act (CCPA);
Delaware Online Privacy Protection Act (DOPPA);
Nevada's Revised Statutes Chapter 603A;
Colorado Privacy Act (goes into effect in 2023); and
Virginia Consumer Data Protection Act (goes into effect in 2023).
These laws were created to protect the consumers of those states and counties, not the businesses. This means that these laws can apply to businesses outside of those states and counties and may apply to you if you do business there, collect the personal information or residents of those states or counties, or offer goods or services there.
Fines for violations of privacy laws start at $2,500 per violation (per website visitor).

Our Solution: EXEPLORE's Comprehensive Data Privacy Package

The EXEPLORE Comprehensive Data Privacy solution utilizes a trusted partner Privacy Policy generator tool that will automatically update your website's policies whenever the laws change.
You'll receive the following policies to protect your website:
Privacy Policy;
Terms of Service;
Disclaimer; and
End User License Agreement.
We've partnered with the longest running Privacy Policy generator in the industry, which has been recognized as a trusted privacy technology vendor by the International Association of Privacy Professionals (IAPP.org).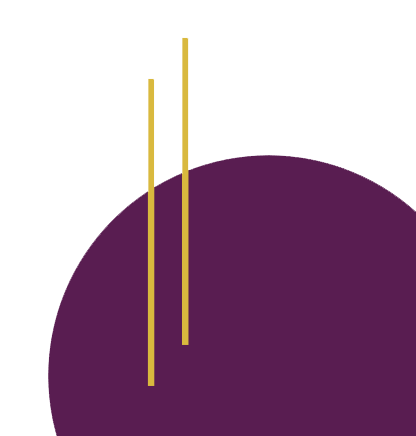 Are you ready to protect your website and your business?
Start the conversation!

Please complete are contact form below. We will get back to you shortly!
Prefer a phone call? Give us a ring at 717-363-8080
Most contact form and voicemail response times are within 12 hours.
By pressing submit, you authorize EXEPLORE, LLC to send you SMS, EMAILS, and/or PHONE CALLS pertaining to our services.

EXEPLORE, LLC is not a law firm and any information contained on this web page is not legal advice and should not be treated as such. Information on this web page should be used solely as a guide and does not replace the advice of a licensed attorney.