MODERN WEB SOLUTIONS
FOR MODERN BUSINESS
Locally Trusted                       Positive+                               Excellent
by Business Owners                 Feedback & Ratings                Uptime & Performance
MODERN WEB SOLUTIONS
FOR MODERN BUSINESS
DELIVERING QUALITY WEB SOLUTIONS

We can handle everything from web design & development, content creation, website hosting and maintenance.
We are dedicated to optimizing your online performance through our deck of powerful, and modern, web solutions.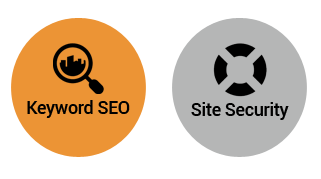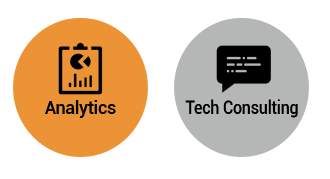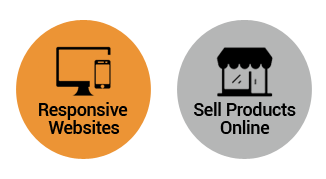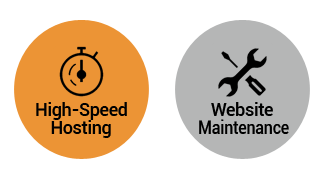 BUILDING WEBSITES THAT PROMOTE
LOCAL BUSINESS

We offer quality solutions that power area businesses within the Juniata River Valley and beyond.  That's why many Lewistown businesses trust EXEPLORE Web Design & Internet Marketing for their website projects.