Modify Your Local Listings
Lets talk about your listings
Simply fill out the below form and a member of our team will contact you to discuss options to improve your local discoverability.
Prefer a phone call? Give us a ring at 717-363-8080
By pressing submit, you authorize EXEPLORE, LLC to send you SMS, EMAILS, and/or PHONE CALLS pertaining to our services.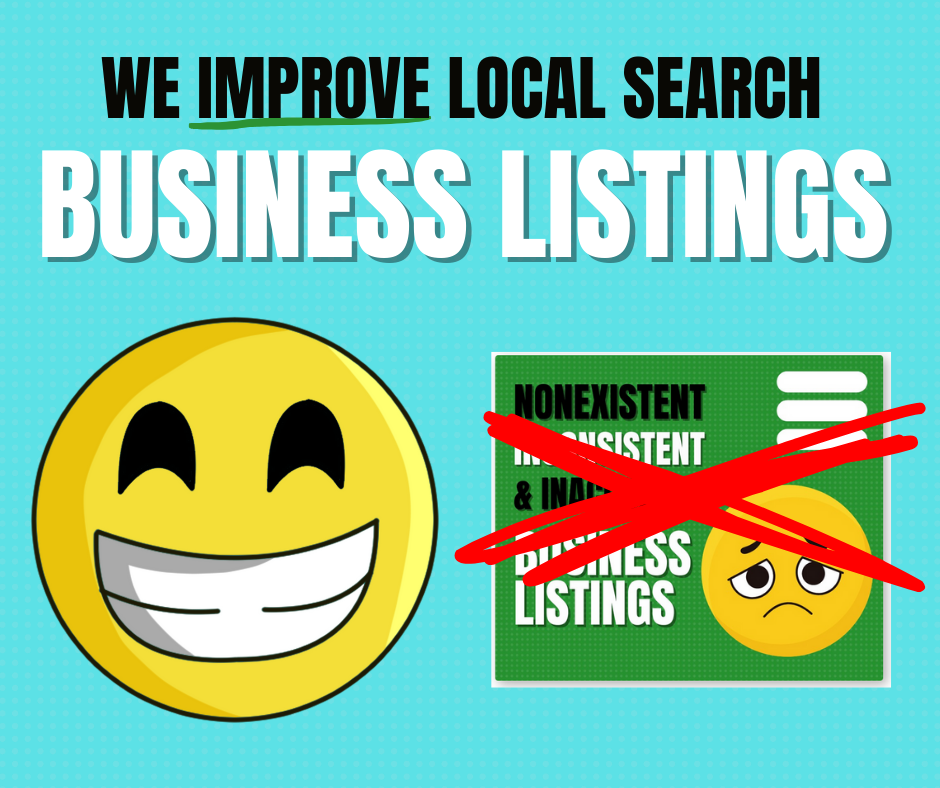 Choose exeplore for your website services with confidence
We value our clients and their reviews speak for themselves. We believe in building long-lasting business relationships with our clients and gaining their trust is important to us.